This course is approved by the VA Board of Nursing for Hybrid Programs! You will take this online course (44 hours) and after you successful complete that, you will attend an additional 4 days of Skills Lab and training at a Clinical Facility!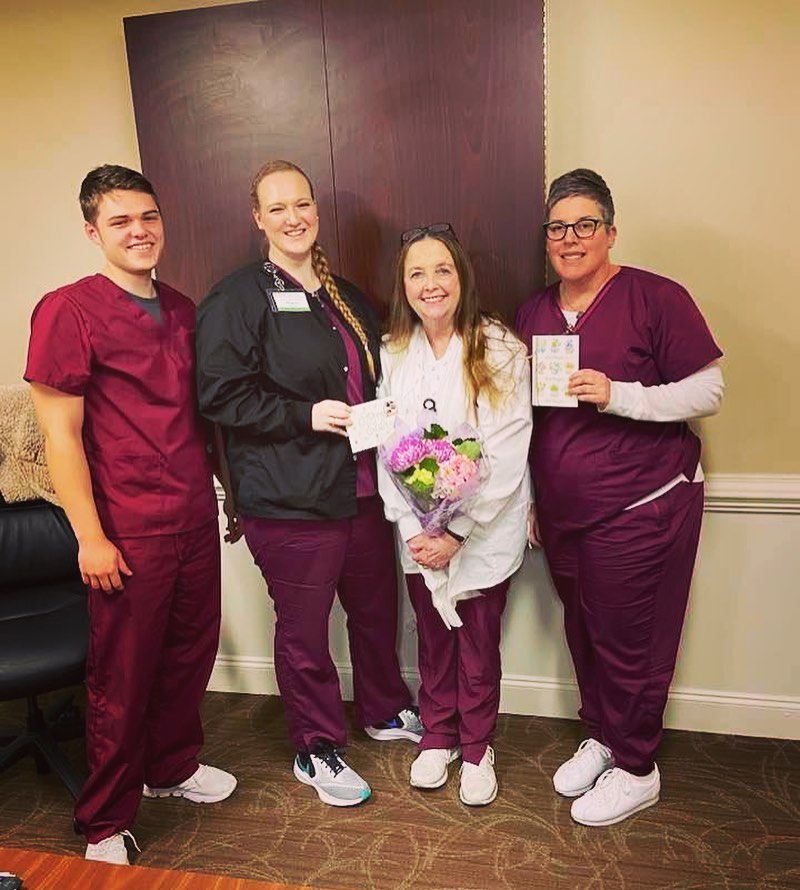 Hi, I'm Joanne Bailey, LPN. I have been an LPN since 1986 until 2018 when I retired from Central Virginia training Center.I taught at Careers in Care the Nurse Aide and Medication Aide Course for a number of years and I now teach at Raspberry Hill Healthcare Training on a part-time basis.
Welcome to the 68 Medication Aide Course! This is an exciting journey for you as you advance in your healthcare career!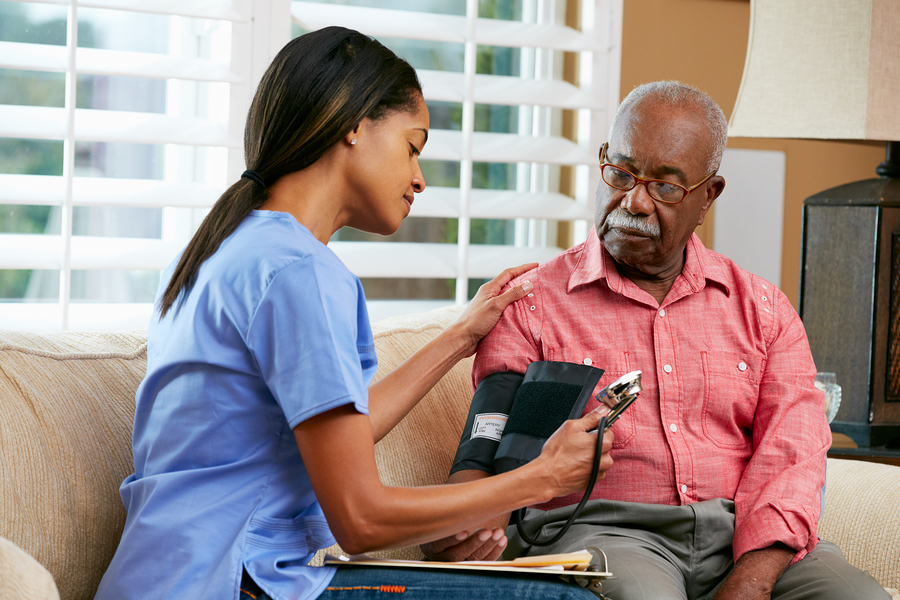 Get your training in a shorter time, with greater flexibility!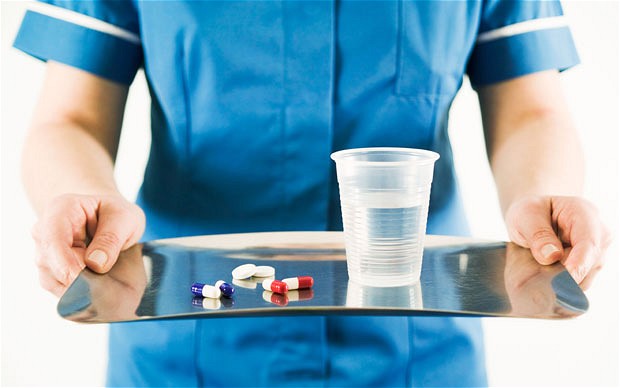 Learn all kinds of medications!