Virginia Board of Nursing approved Nurse Aide Hybrid Course! Online learning at your convenience, skills lab onsite at our training center. You will be on a clinical rotation at a Nursing facility to learn on real patients! Hybrid courses are the wave of the future! Use any computer device!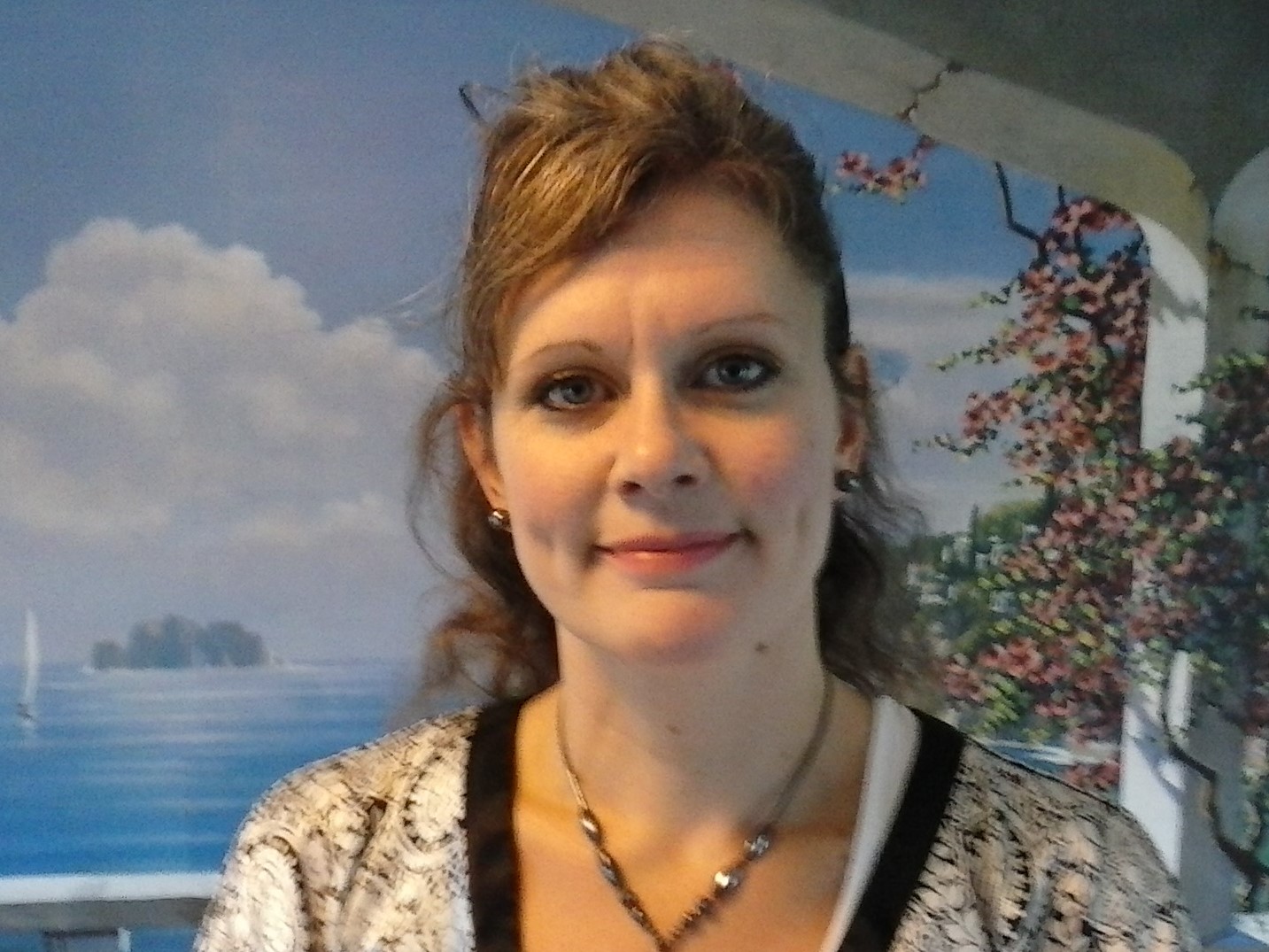 Welcome!
My name is Tara Archer, RN CDP
Hello! I have been an RN for 19 years and before that I was a CNA for 7 years. I have worked in skilled nursing, ICU, Med-Surg Nursing, Acute Rehab and currently my husband and I started and currently own an Adult Daytime Center serving Seniors. We also started Raspberry Hill Healthcare Training in 2014 serving the area with healthcare training classes! Training and aspiring students from across the area!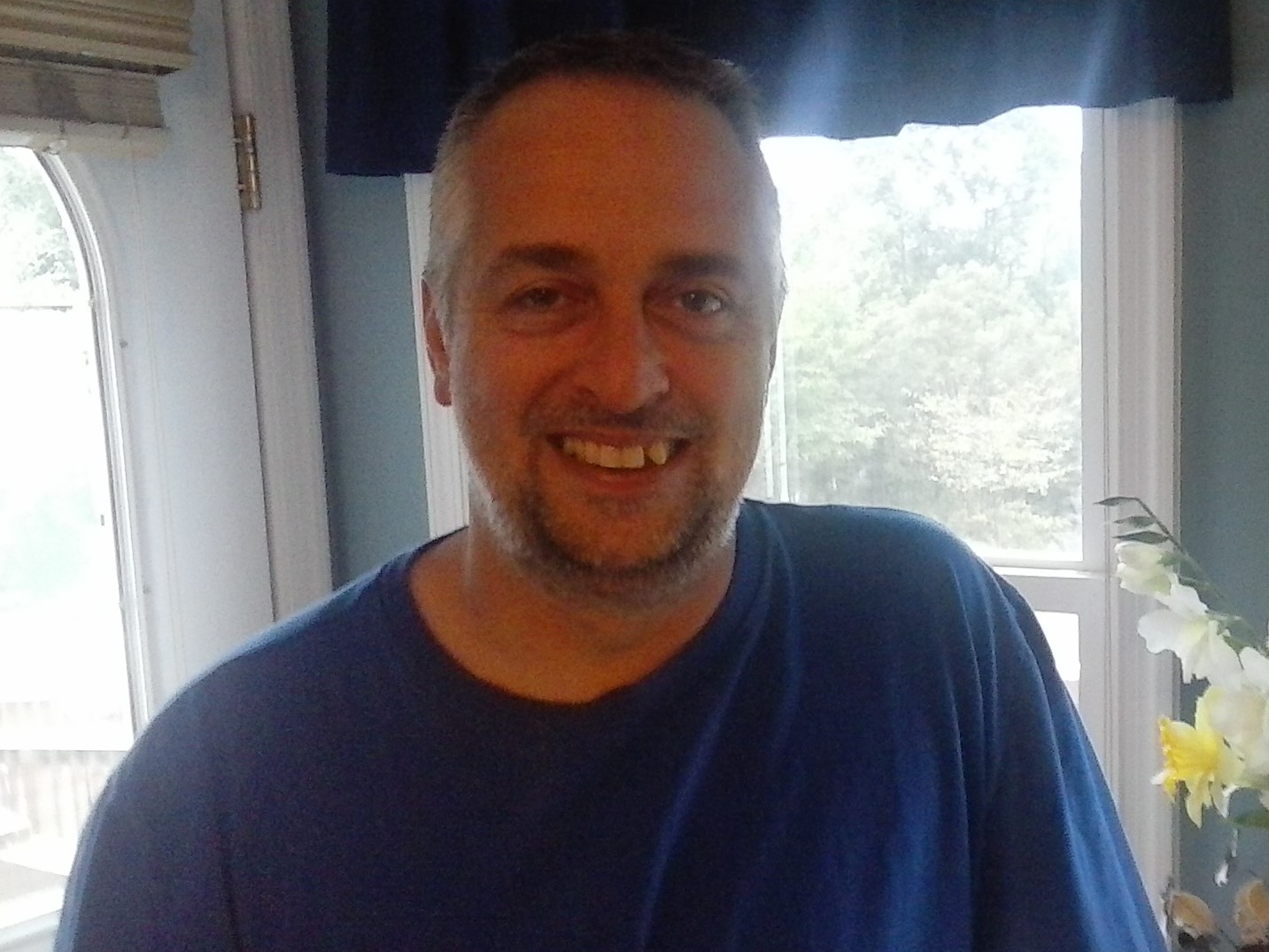 Welcome aboard! I am excited you have joined the Nurse Aide program! I am also one of the owners of Raspberry Hill Healthcare Training! I am a RN with over 14 years experience working at our local hospital in Med-Surg Nursing.Prior to that I was a CNA for 2 years. My wife and I have owned and operated an Adult Day Center since 2012 and Healthcare Training since 2014!
Eddie Archer, Director, RN, CDP
Congratulations on taking your first step to a bright future!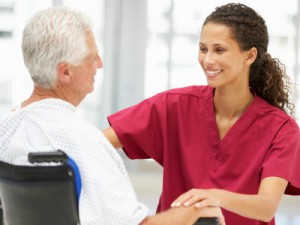 Rewarding career in just under 5 weeks!
Flexible and at your fingertips!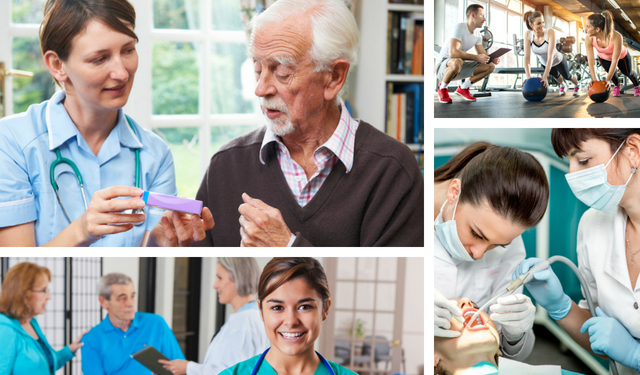 Nurse Aides can work in a variety of health settings!
Creating a vast opportunity for growth and advancement!