Welcome to the 40 Hour Personal Care Aide Course.
After successful completion of the online HYBRID course you will attend an 8 hour Skills Lab.


This course has a combination of Power point video lectures, Skills Videos, Textbook Reading Assignments, Review Quizzes, Final Review Handout Quiz and Final Test.


You will receive a Final Certificate after completed all online and skills successfully.


This class is approved for the requirements of Personal Care Aide or Home Health Aide in Virginia.


Materials needed: Computer, phone or tablet, The Home Health Aide Handbook, pens, pencil, highlighters, 3-ring notebook, index cards, ear buds, quiet corner.


You may purchase a BP cuff and Stethoscope but it is not required.


Accommodations for reading disabilities-add speechify text to speech extension-FREE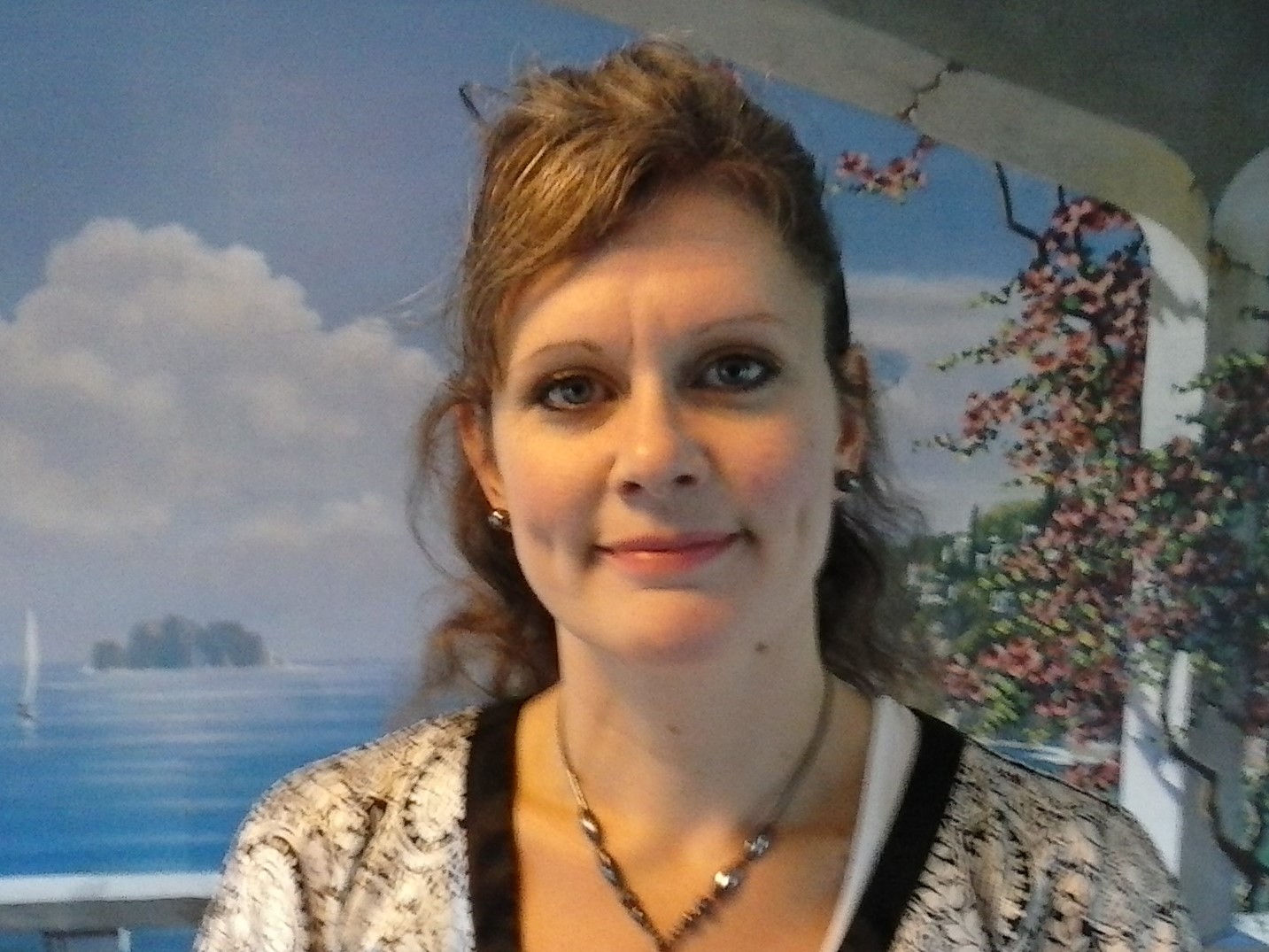 Hi, I'm Tara Archer RN, CDP
I am a RN with over 20 years of Nursing experience. This is so excit that I can help you take your first step in getting certified in the healthcare field. This is such a rewarding career path! Congratulations!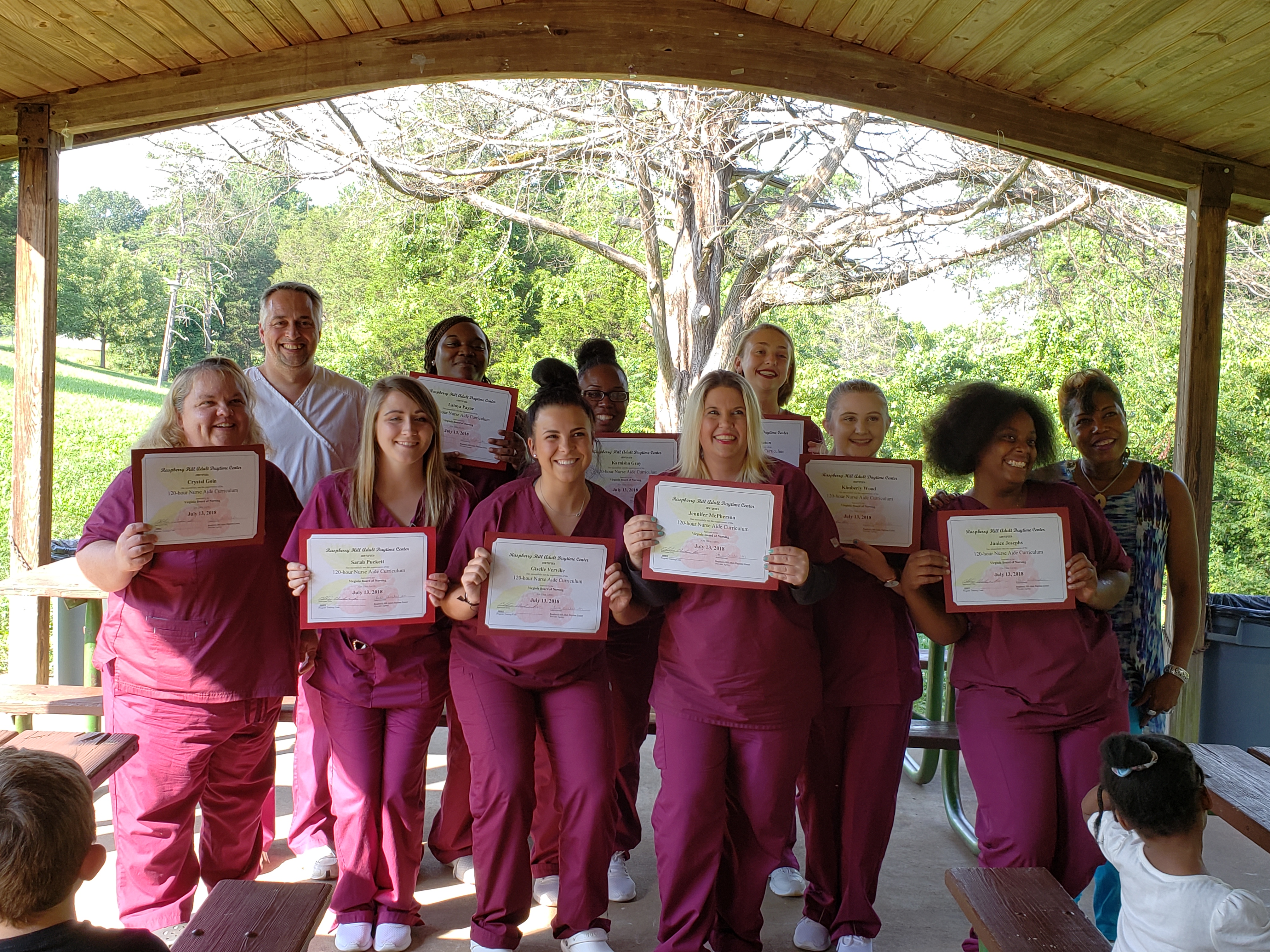 Above and beyond DMAS requirements for Virginia .
Learn at your convenience.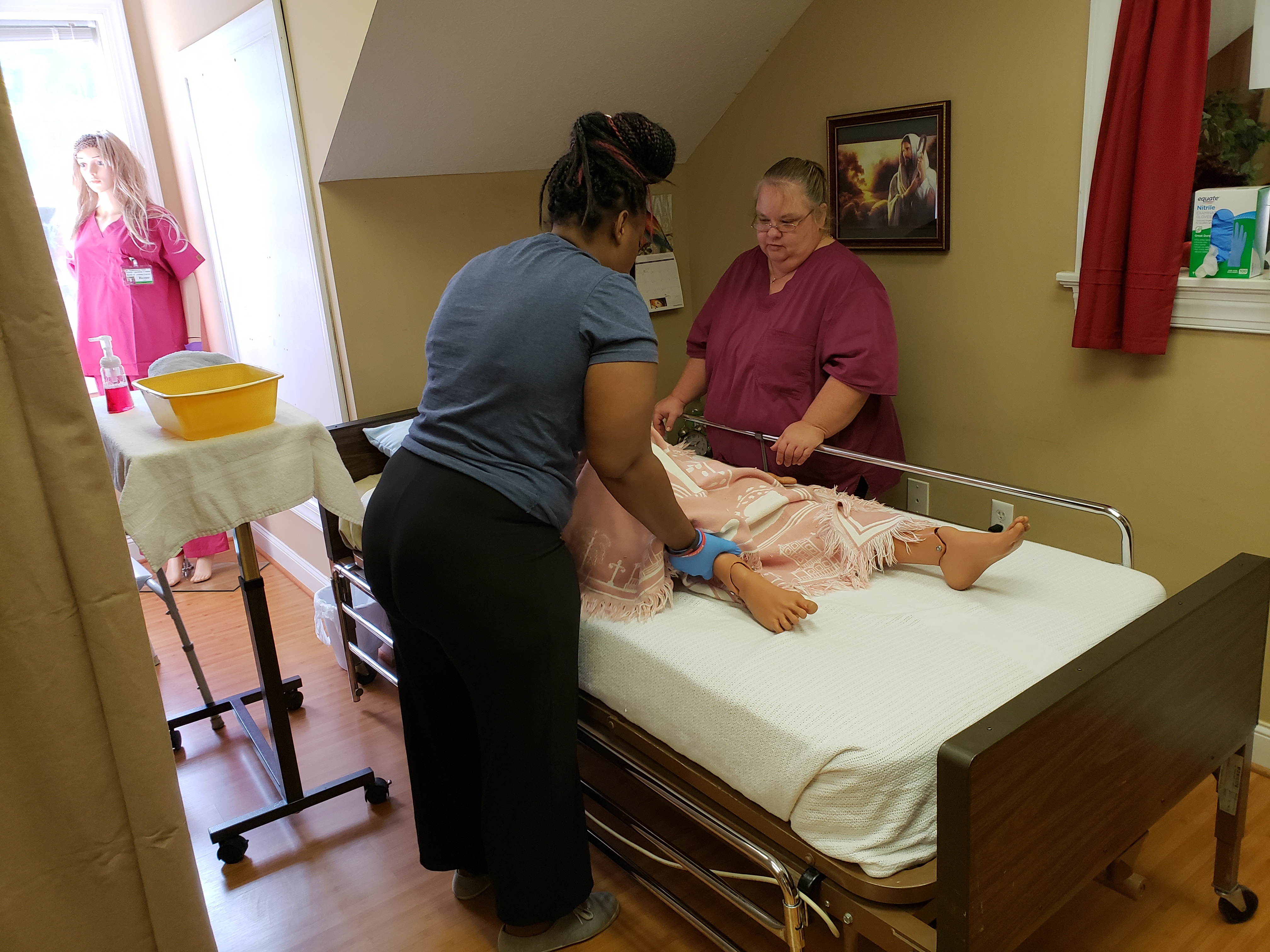 Hands on learning for everyone!
Gain the skills you need in just 1 week!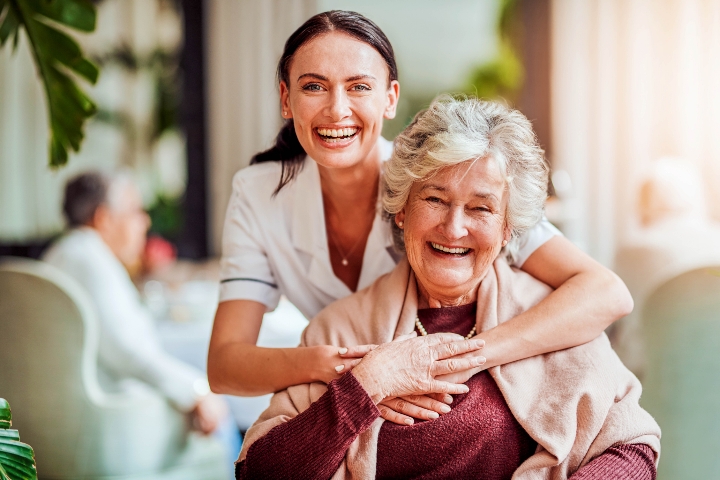 Short term class with long term rewards!